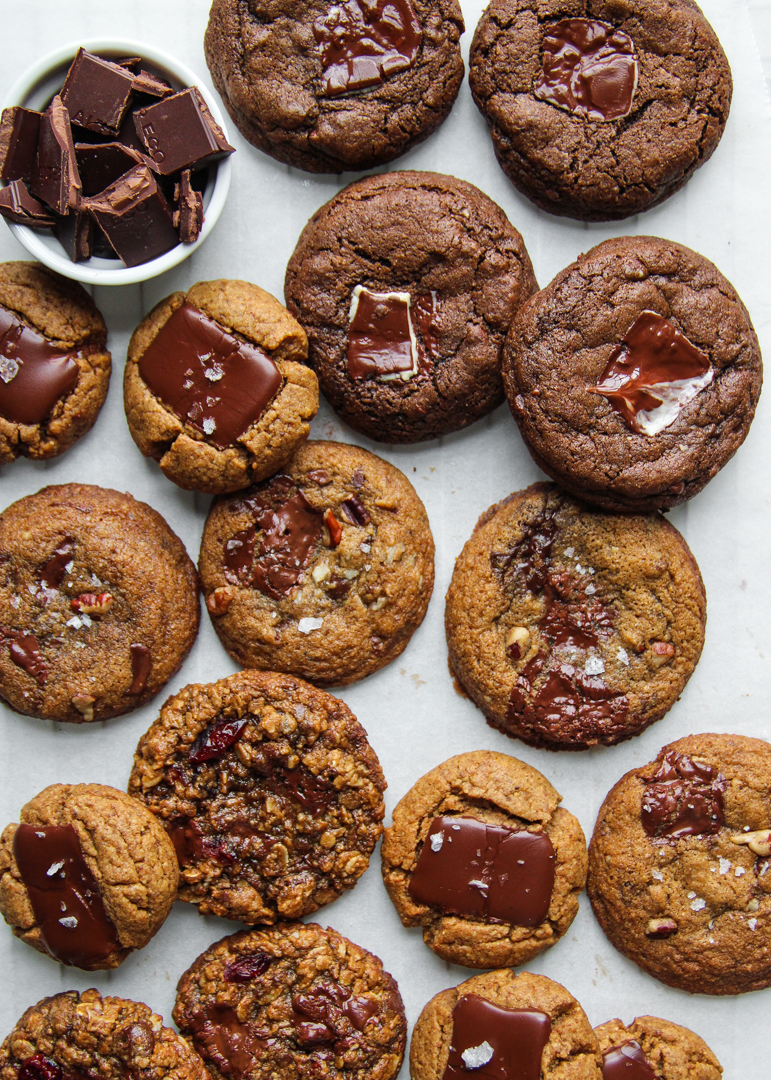 4 Easy Truffle Thin Stuffed Cookie Recipes
Making truffle stuffed cookies got a whole lot easier with our new Truffle Thin bars. To get you started on baking with them, we've created 4 Truffle Thin stuffed recipes that take less than 30 minutes!
VIEW RECIPES
Give pure joy with silky dark chocolate truffles made with pure coconut oil, a sustainable alternative to palm oil. Our 10ct Truffle Medley box comes with 3 Salted Caramel Truffles, 3 Sea Salt Truffles, 2 Classic Dark Truffles, and 2 Silk Velvet Truffles.
NEW Products
Chocolate Bar meets Chocolate Truffle. Our indulgent Ecuadorian cacao surrounds a thin and smooth truffle filling for an everyday indulgent treat. Deep, dark, and oh-so-satisfying.