Easy Halloween Recipes
Make that inner child smile with these super simple Halloween treats.
Halloween Collection
No Tricks, Just Treats.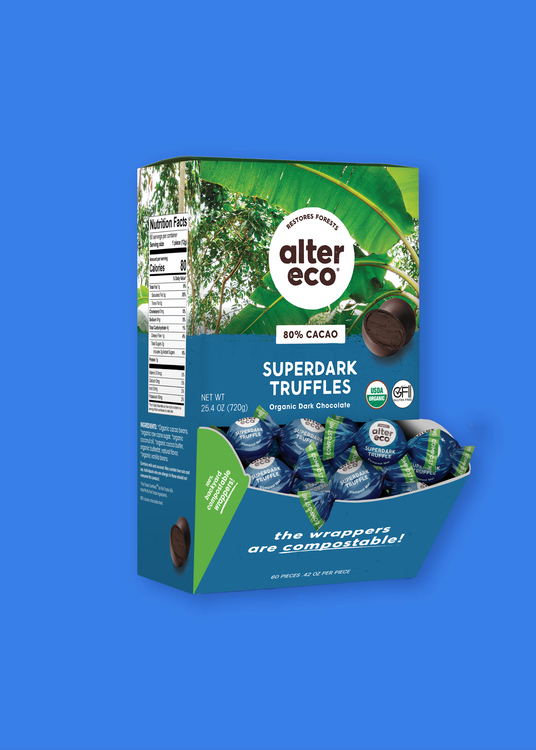 Superdark Truffles (60 piece)
Sold out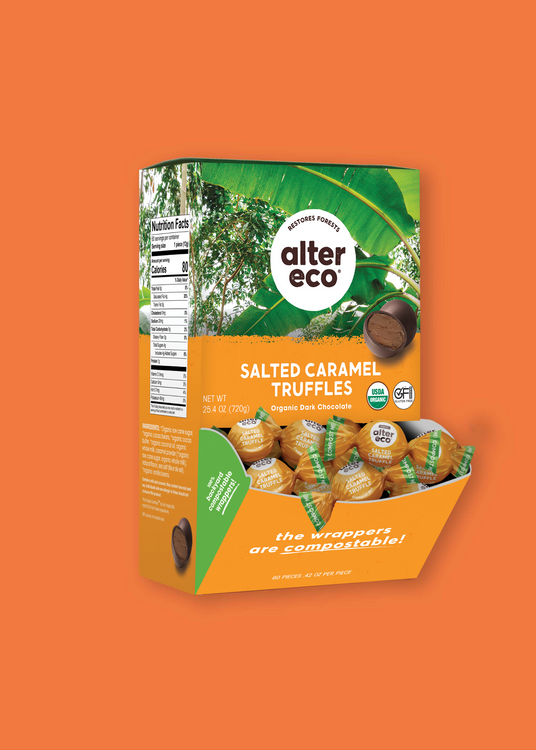 Salted Caramel Truffles (60 Piece)
Shop Now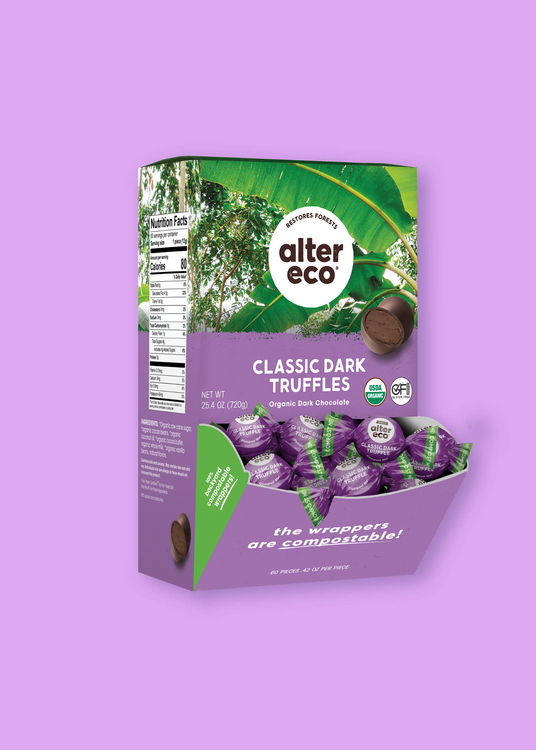 Classic Dark Truffles (60 piece)
Sold out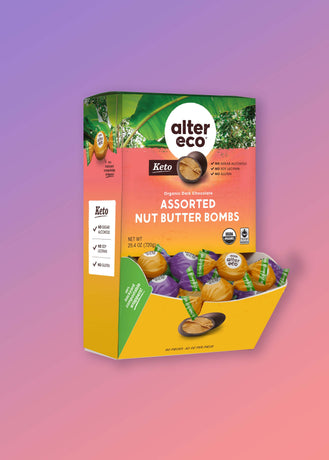 80% cacao
Can't decide between Almond Butter and Hazelnut Butter? Then don't. This bundle is made up of one of each Nut Butter Bomb 9-count bag. Clean Ingredients, homemade taste.
Food for Mind, Body, & Soil
We make food that restores rather than depletes. From soil to shelf, our snacks are the cleanest and greenest on Earth.
Good Growing Practices
Our products are grown in thriving ecosystems by small-scale, fair trade farmers.
Ingredients You'll Love
Incredible taste requires high-quality clean ingredients. Always organic, no weird stuff ever.
Lose the Landfill
Our products use recyclable or compostable packaging that eliminates or reduces waste.
We couldn't have said it better ourselves: